The Candlelight Vigil was held on October 19, 2023 at 6pm at Riverwalk Park in Downtown Jacksonville. Thank you to Ms. Haley Matthews and her team Johnson Funeral home for their generous donation of supplies and imagery. You truly made this event special and we so appreciate you. 
Please stay tuned for next year's event so that you too can join us in shining a light on domestic violence and honoring those who have lost their lives due to abuse. 
Image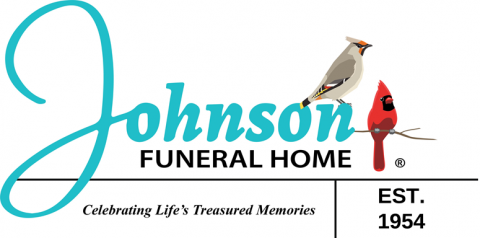 Thank you Johnson Funeral home and to all those who support us and this important cause.